TRUEWOOD—not an imposter, not an imitation!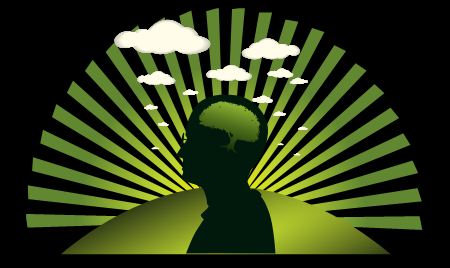 Introducing the first FSC reconstructed veneer which utilizes lower grades of a real wood specie and transforms it into a high yielding, defect free, architectural grade veneer which is ideally suited for the panel, door, and office furniture industry as well as other projects which require color consistency and perfection of grade.
Benefits of TRUEWOOD
Utilizing the lower grades of sustainable natural wood veneers and providing you with a product of perfection.
FSC certified, fixed lengths of oversized 8', 9' and 10' and fixed widths of oversized 12" making this a natural wood veneer with a predictable yield for any project
Consistency of color and grain which is usually hard to accomplish using natural wood veneers making TRUEWOOD ideal for architectural projects
Contains no dyes
Laminated using glues which comply with E1 Standards
Currently available in: View Available Inventory
TRUEWOOD, another innovative product presented to you by INTERWOOD FOREST PRODUCTS, INC.